For more information about the CATALYSE project, please, visit https://www.catalyseproject.eu/.
Community-based social enterprises play a vital support role where public and private sector services are lacking, either through geographical or social isolation or because demand levels are not sufficient. However, adults in the community who are employed underfunded community-based employment programmes or volunteer, by happenstance, are actually leading existing and emerging social enterprises without formal recognition. Perhaps traditionally from a disadvantaged or poor formal education background, these people are at the coalface of the community, often with great ideas about what would be beneficial to the community and/or an idea for a social enterprise. However, many of the staff involved in social enterprises and indeed our community leaders in local development organisations could greatly benefit from enhanced knowledge, training and workshops on what a social enterprise is, the benefits and how they can become a community regeneration initiative in their local areas through such entities.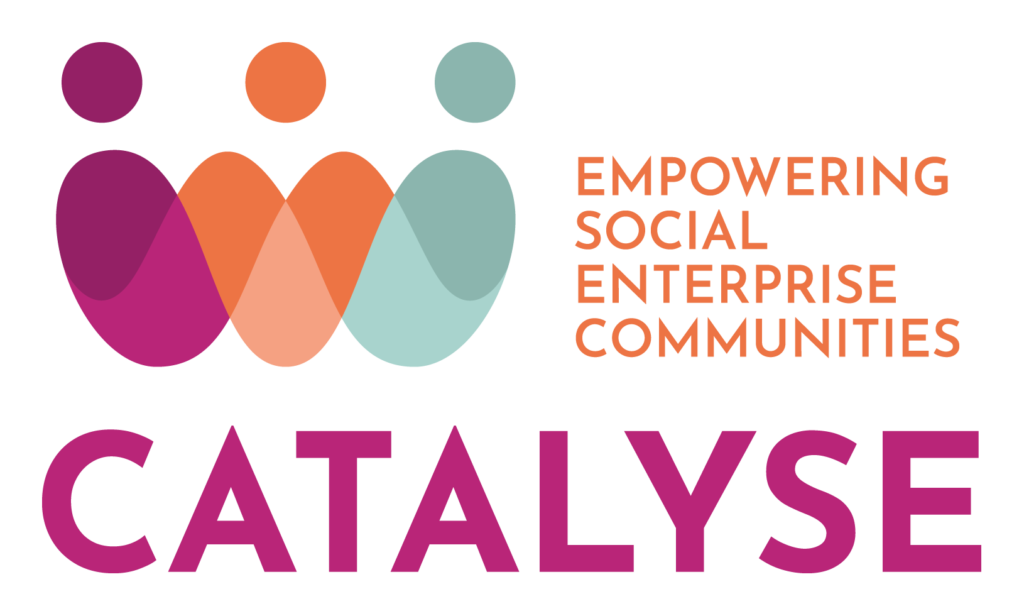 Needs Analysis: Community, adult learners and social entrepreneurs indicate they share a number of difficulties and challenges: the isolating feeling of going it alone, historically low levels of academic achievement and a lack of recognition of the importance of their social/community enterprise. Many may have negative experiences in learning in the past and/or come from disadvantaged backgrounds economically and/or have few formal qualifications.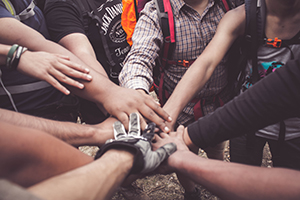 Target participants of Catalyse are social entrepreneurs, future social entrepreneurs, social start-ups; adult learners, low skilled/qualified adults, community workers unemployed, early school leavers, disadvantaged minorities and migrants; Adult Education providers and those who deliver Community Services Programs (CSPs), community training, Comprehensive Schools, Community Schools, 4: Social community leaders, Not for Profit, Volunteer and Community Support organisations & 5: Local Support Organisations, local authorities, local development organisations, socio-economic actors, regional skills authorities, local government and wider stakeholders at local government level.
For more information about the CATALYSE project, please, visit https://www.catalyseproject.eu/.