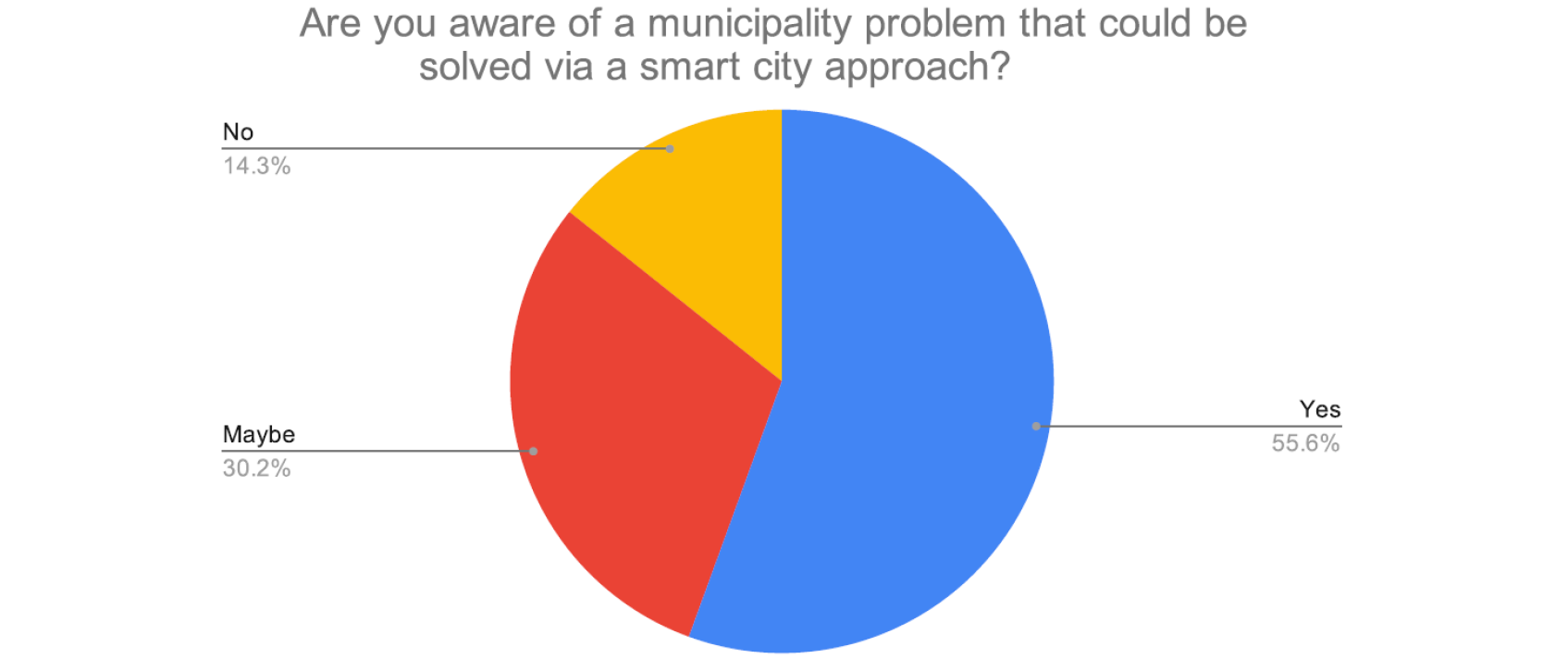 The SMARTIES project's team has produced a survey of needs regarding the needs of SMART cities in the partner countries (Slovakia, Hungary, Denmark, Italy, Lithuania) as the first intellectual output of the project. We are happy to publish it online and make it available to any other educational organisation. PDF version of the Survey of Needs in English can be downloaded here.
Smart Skills Development / SMARTIES / 2019-1-SK01-KA204-060691

The content of this document does not reflect the official opinion of the European Union. Responsibility for the information and views expressed in this document lies entirely with the author(s). Reproduction is authorised provided the source is acknowledged.